Open Enrollment is
beginning … AGAIN!
If you missed Open Enrollment, or want to change your plan, this is your chance! You may change your current plan or enroll in a new plan by January 15, 2022.
Please contact us
for a free consultation, plan review and quotes.
Let's find options to meet your needs.

Your LNLA membership now provides more value than ever! You asked for it. LNLA heard you.
Insurance & Benefits Advisors is proud to offer you exclusive preferred pricing and services for your health insurance needs. Your membership entitles you to plans and benefits unavailable to non-association members.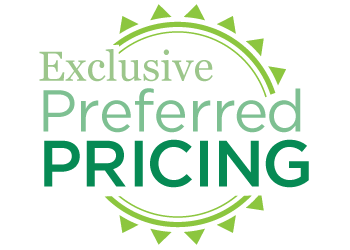 Whether you need a full employer benefits package or a simple individual plan, we offer free consultations, plan reviews, and quotes. Let's build a plan to cover your specific needs within your budget. One size fits one! It can be done!
Need basic coverage now? Use the self-enrollment links below for a few of our plans. ▾


Accident Medical Expense gives you the coverage you  need to pay the high out-of-pocket medical bills following  an accident.
$10,000.00 of Accident Medical Expense Coverage with only a $250.00 deductible.
Pays on or off the job!
No limit per service, up to coverage benefit level of 10K.
Only $4.26 per week per person.

The My LIFE Wellness Plan offers you quality, convenient, affordable care. A member-ship offers you savings on a  wide range of health care products and services.
FREE Telemedicine, and Discounts for Diabetic Supplies, Lab Services, Prescription Discounts, and Cell Phone Repair!
Only $4.50 per week for the ENTIRE FAMILY!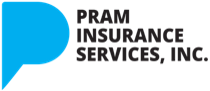 PRAM: Your prescription drug coverage solution

$0 Annual Deductible on Generic Medications
LOW Retail & Mail Copays
Service in nearly all 50 states!
Fully Insured & Budget Friendly
Guaranteed Issue
Choose 1, a few, or all of the above. Custom packages to meets your needs and your budget.
Click Below to See Member Savings ▼

PRESCRIPTION COVERAGE
STAND-ALONE PHARMACY PLANS

MAJOR MEDICAL - ACA COVERAGE



Don't see what you need below? Confusing? Don't worry we're here to help.
Please contact us for a free consultation, plan review and quotes.
Let's find options to meet your needs.









EMPLOYER & VOLUNTARY BENEFITS



Some carriers that we represent