Open Enrollment is
beginning … AGAIN!
If you missed Open Enrollment, or want to change your plan, this is your chance! Beginning 2/15/21, you may change your current plan or enroll in a new plan.
Please contact us
for a free consultation, plan review and quotes.
Let's find options to meet your needs.

Your FNGLA membership now provides more value than ever! You asked for it. FNGLA heard you.
Insurance & Benefits Advisors is proud to offer you exclusive preferred pricing and services for your health insurance needs. Your membership entitles you to plans and benefits unavailable to non-association members.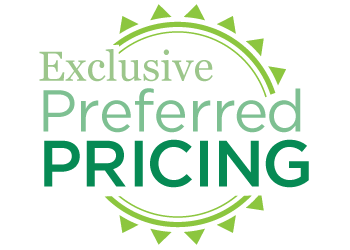 Whether you need a full employer benefits package or a simple individual plan, we offer free consultations, plan reviews, and quotes. Let's build a plan to cover your specific needs within your budget. One size fits one! It can be done!
Need basic coverage now? Use the self-enrollment links below for a few of our plans. ▾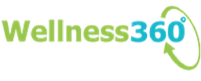 Guaranteed Issue
100% Coverage for ACA mandated Preventive Services
No exclusions for pre-existing conditions
Available in 44 states & D.C.
First Health PPO Network
PLUS
4 Primary Care Dr. visits with only a $25.00 co-pay
Discounts on Labs, Vision, and Hearing and Dental
ICE Tracer – Medical Record Identification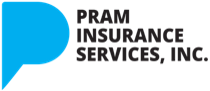 PRAM: Your prescription drug coverage solution

$0 Annual Deductible on Generic Medications
LOW Retail & Mail Copays
Service in nearly all 50 states!
Fully Insured & Budget Friendly
Guaranteed Issue

Accident Medical Expense gives you the coverage you  need to pay the high out-of-pocket medical bills following  an accident.
$10,000.00 of Accident Medical Expense Coverage with only a $250.00 deductible.
Pays on or off the job!
No limit per service, up to coverage benefit level of 10K.
Only $4.26 per week per person.

The My LIFE Wellness Plan offers you quality, convenient, affordable care. A member-ship offers you savings on a  wide range of health care products and services.
FREE Telemedicine, and Discounts for Diabetic Supplies, Lab Services, Prescription Discounts, and Cell Phone Repair!
Only $4.50 per week for the ENTIRE FAMILY!
Choose 1, a few, or all of the above. Custom packages to meets your needs and your budget.
BEST Value benefit package including Wellness 360, Fully Insured PRAM Prescription Plan, Accident Medical Expense PLUS Family My Life Wellness. Only $37.84 per employee per week
That's less than $1.00 per hour!
Click Below to See Member Savings ▼

PRESCRIPTION COVERAGE
STAND-ALONE PHARMACY PLANS

PREVENTATIVE & DOCTOR VISITS

MAJOR MEDICAL - ACA COVERAGE



Don't see what you need below? Confusing? Don't worry we're here to help.
Please contact us for a free consultation, plan review and quotes.
Let's find options to meet your needs.









EMPLOYER & VOLUNTARY BENEFITS



Some carriers that we represent